When your job requires you to walk a lot or stand on your feet all day the one thing you must have is a dependable pair of comfortable shoes. Every work place has its own rules about what type of footwear is appropriate. The key to choosing shoes for your job is to look at comfort, support and style.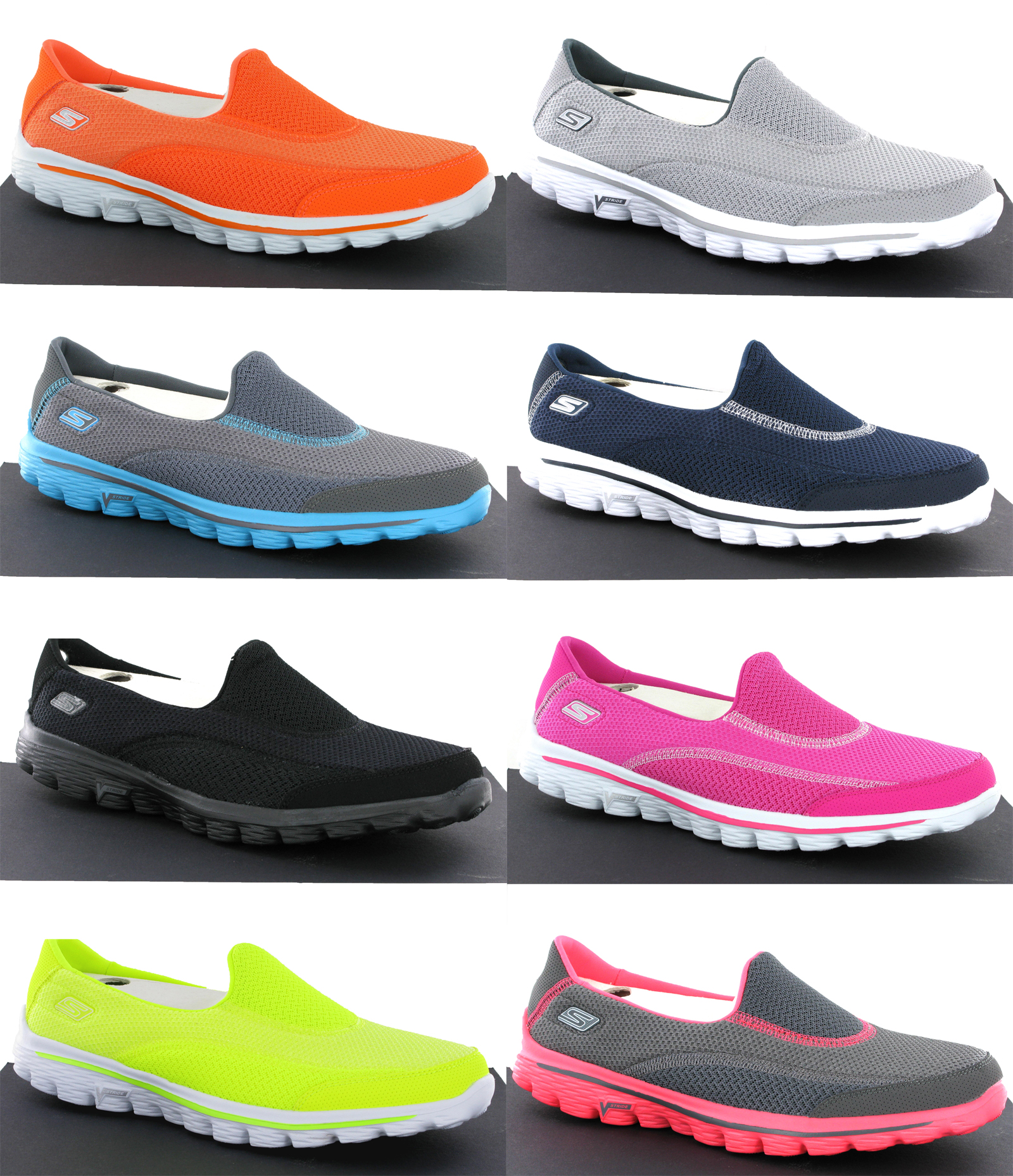 Comfort
Anyone that puts a lot of stress on the feet all day needs shoes with a high level of comfort. The best shoe choices in the comfort department are flats. They can be in any style as long as they do not put undo stress on your feet and legs. When you slip on the shoes your feet should have plenty of room to move and flex up and down. Comfortable shoes are less likely to give you painful corns.
Support
A quality pair of shoes is going to provide your feet with a good amount of support. Your feet are adequately cushioned from the impact of hitting hard surfaces. You are able to walk without wobbling. Your feet are not sliding around and your toes are not squished against the front area.
Figuring out if the shoes give you good support is very subjective, but ties into that feeling of comfort.
Share and Enjoy
{ 0 comments }