After the typhoon Glenda, I went to Alabang to attend an event of the American Standard. The intimate get-together was held at Buona Vita Restorante Italiano at Molito Alabang with 6 other bloggers and the representative of American Standard, Wilcon and the PR agency who contacted us (the bloggers).
We started the event with a briefing from Ms. Fe of Lixil Corporation (the company that bought American Standard last yeat 2013).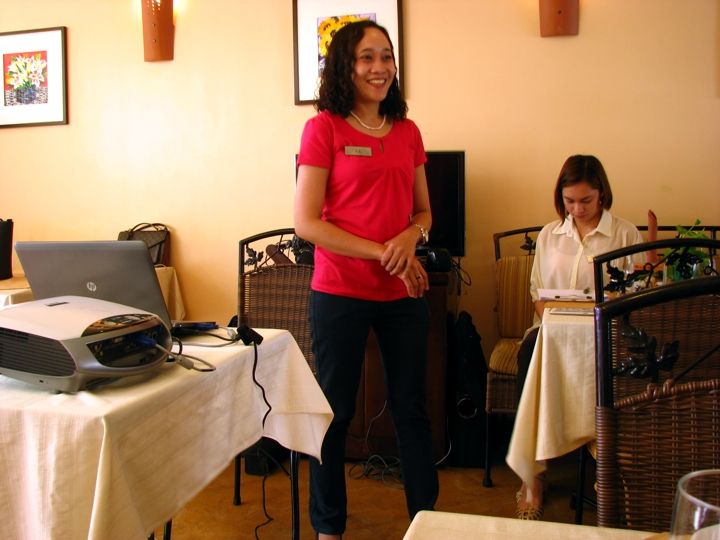 After the yummy treat from Buona Vita, we then had a tour to the nearby Wilcon Depot to check the American Standard Luxury Collections. I was excited to see it because I would like to have our bathroom renovated soon.
Here are collections that were showcased:
Share and Enjoy
{ 8 comments }