With the theme "Building Inclusive Economies, Building a Better World", the recent Asia-Pacific Economic Cooperation (APEC) Summit held in Manila, not only gathered 21 heads of state of member countries to formulate policy initiatives and recommendations towards improving economic conditions, but also to discuss environmental issues such as water pollution that threaten and hinder inclusive growth and development.
Under the APEC Summit's key priority of "building sustainable and resilient communities", addressing water pollution issues will help ensure improved access to clean water.
In a public-private dialogue on water, one of the activities leading up to the APEC Summit, government and private sector representatives, and experts from eight member economies presented their solutions to challenges such as water shortage and water pollution, securing drinking water, and mitigating water pollution, especially in urban areas.
Among the good practices shared during the dialogue were a septic tank with solar‐heated water for efficient wastewater treatment proposed by Thailand's Thammasat University, a novel financial evaluation called "Life Cycle Cost" for building efficient wastewater management system proposed by Japan, and legal and technological solutions for domestic wastewater in Ha Noi, Viet Nam.
Open defecation, toilet sanitation and water safety
As part of its own effort to address water sanitation problems, consumer goods manufacturer Unilever Philippines, through its leading germ-kill expert brand Domex, has partnered with the United Nations Children's Fund (UNICEF) to stop open defecation which threatens drinking water sources and public health in far-flung villages in Masbate and North Cotabato.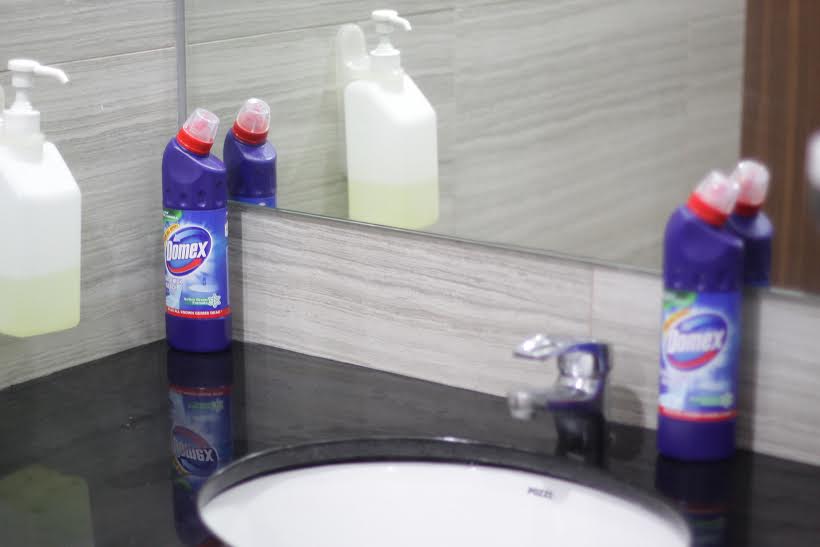 Open defecation refers to the practice whereby people go out in fields, bushes, forests, open bodies of water, or other open spaces to defecate as they do not have access to toilets.
To date, there are 157,997 people in Masbate and North Cotabato that have been positively impacted by the improvements in sanitation practices through the partnership of Unilever and UNICEF.
One million clean toilets movement
Domex also leads the movement for 1 Million Clean Toilets which aims to educate a million Filipinos every year on proper toilet hygiene towards fighting diseases caused by unsanitary toilets. This year, the movement has partnered with health institutions and hospitals through the Philippine Public Health Association. These institutions include the Amang Rodriguez Memorial Medical Center, East Avenue Medical Center, and Rizal Medical Center.
Share and Enjoy