I am glad to be given a chance to help a charity by just playing online games.  There are lots of charities to chose from here in the Philippines, but I decided to choose the Philippine Red Cross.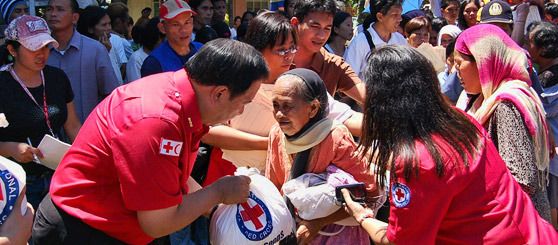 Why? because the Philippine Red Cross is quite near to my heart, since they were one of the companies who helped my family when our house was burned 2 years ago (story here).  I believe in their Chairman Sen. Dick Gordon and their advocacies to provide quality life-saving services for the Filipinos in need.
I played online games at 888ladies.  They asked us to try out their games and they will donate certain amount to our chosen charities.  What's nice with this site is that it does not only provide games but you can be able to chat with other players while playing your favorite Bingo game (75 and 90 ball variant).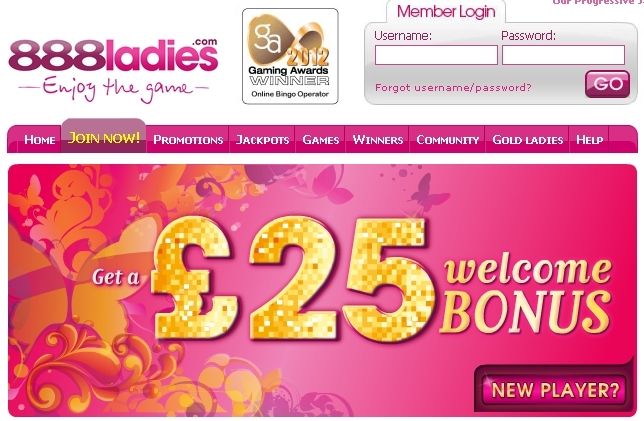 Signing up is easy peasy.  I just got confused a little when I chose to play the bejeweled game first.  I am used in playing it on our ipod touch and I can say that I am great with it, but here, the difference was you only need to choose which line you think will get a score.  I lost around $15 here since I don't know how it works (well, it's my fault too since I didn't read the rules first hahaha)
I still have some money left so I tried the 90 bingo balls.  I can attest that playing this game gave me some thrill and excitement.  You don't have to click the number if it's called, the system automatically shades it for you.  The voice over made the experience more fun.  I suggest you try it to know what I am talking about. Don't worry if you don't have money to shell out now, because you can start playing for FREE.  At 888ladies you can simply register an account, login and join the games taking place at regularly scheduled times.
So, what are you waiting for? Join NOW, and have fun!
Similar Posts:
Share and Enjoy